2022-08-07 00:29:25
News 2022.08 - Steiermärkische Landesbahn VL 16
In the full glory of the good old days!
The VL16 was completely overhauled about three years ago by the hard-working members of Club U44 and is now back in its full old glory as a traditional museum version. We didn't miss the opportunity either and gave our VL a general overhaul as well!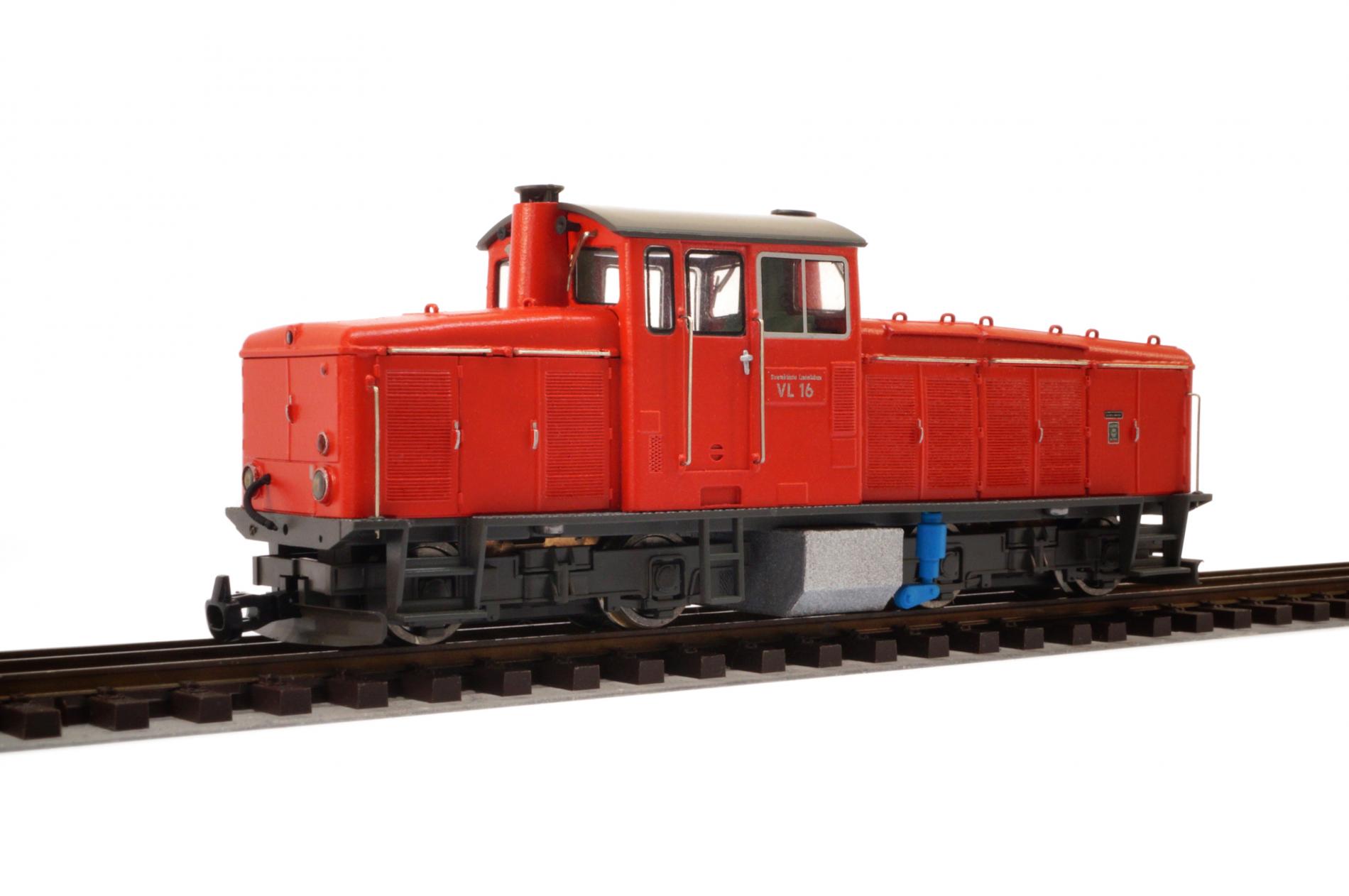 204-616
All of the more than thirty (!) handle bars have been recreated as fine metal components and give the model an unprecedented presence. The new interior and the filigree metal windscreen wipers are just a few of the many new details that you will discover little by little.
Basically, you are looking at a completely new model, because the chassis has also been revised. Significantly heavier, thanks to specially developed weights that now fill the entire interior, the model masters even difficult sections of track and particularly long trains.
Be careful! As our Aunt Jolesch recommended, we have dutifully made a few pieces too few, so that those that are available are all the more appealing! So strike quickly and secure yourself this great little piece of beautiful Styria.