2022-09-10 10:35:33
News 2022.09 - Narrow Gauge Expo 2022
The Narrow Gauge Expo 2022 at the Döllnitzbahn!
The ArGe-S is organising the Narrow Gauge Expo 2022 at the Döllnitzbahn and we are very happy to be part of it again! To celebrate this occasion in a fitting manner, there will of course also be a special limited edition model. Order your Narrow Gauge Expo model now and let us know whether you would like to collect it at the event or whether you would prefer us to send it to you straight away.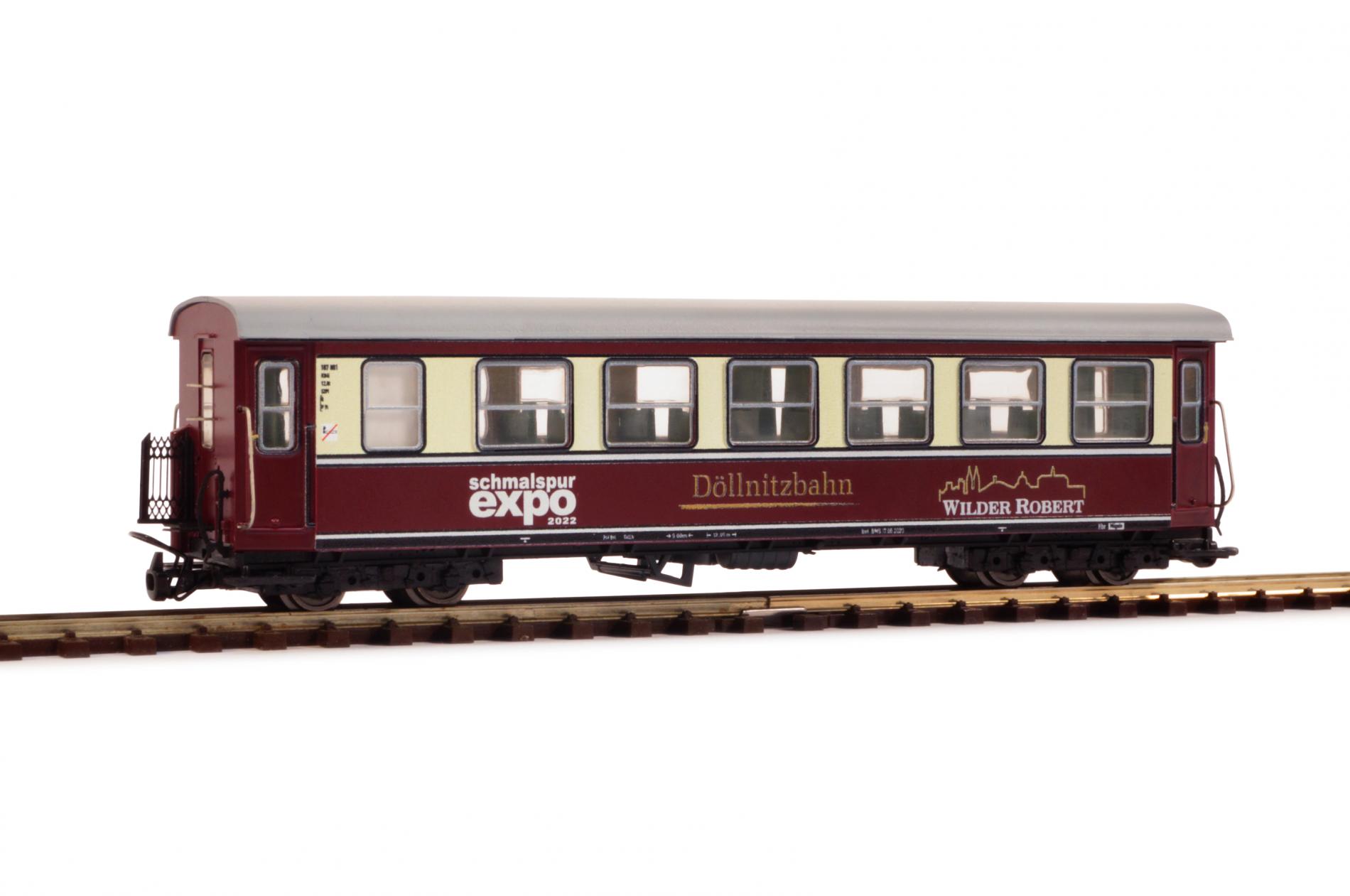 725-187-SE
As at the Narrow Gauge Festival in Mariazell, we will again be offering a very limited Expo special. The first 5 sets of railcars and passenger waggon (Art.no: H90-SET) cost only € 245,00 instead of € 308,00! This offer is only valid at the Expo itself and cannot be ordered online, so we´ll see you in Saxony!

All further information about the event can be found here!