2023-01-20 21:40:17
News 2023.01 - The Ybbstalbahn
Original version of the ÖBB 3246 without control digit!
The history of the Ybbstalbahn begins in 1870 and lasts until today. Located in the Mostviertel region of Lower Austria, the narrow-gauge railway originally followed the valley of the Ybbs from Waidhofen an der Ybbs to the market town of Lunz am See, where the mountain route to Kienberg-Gaming begins.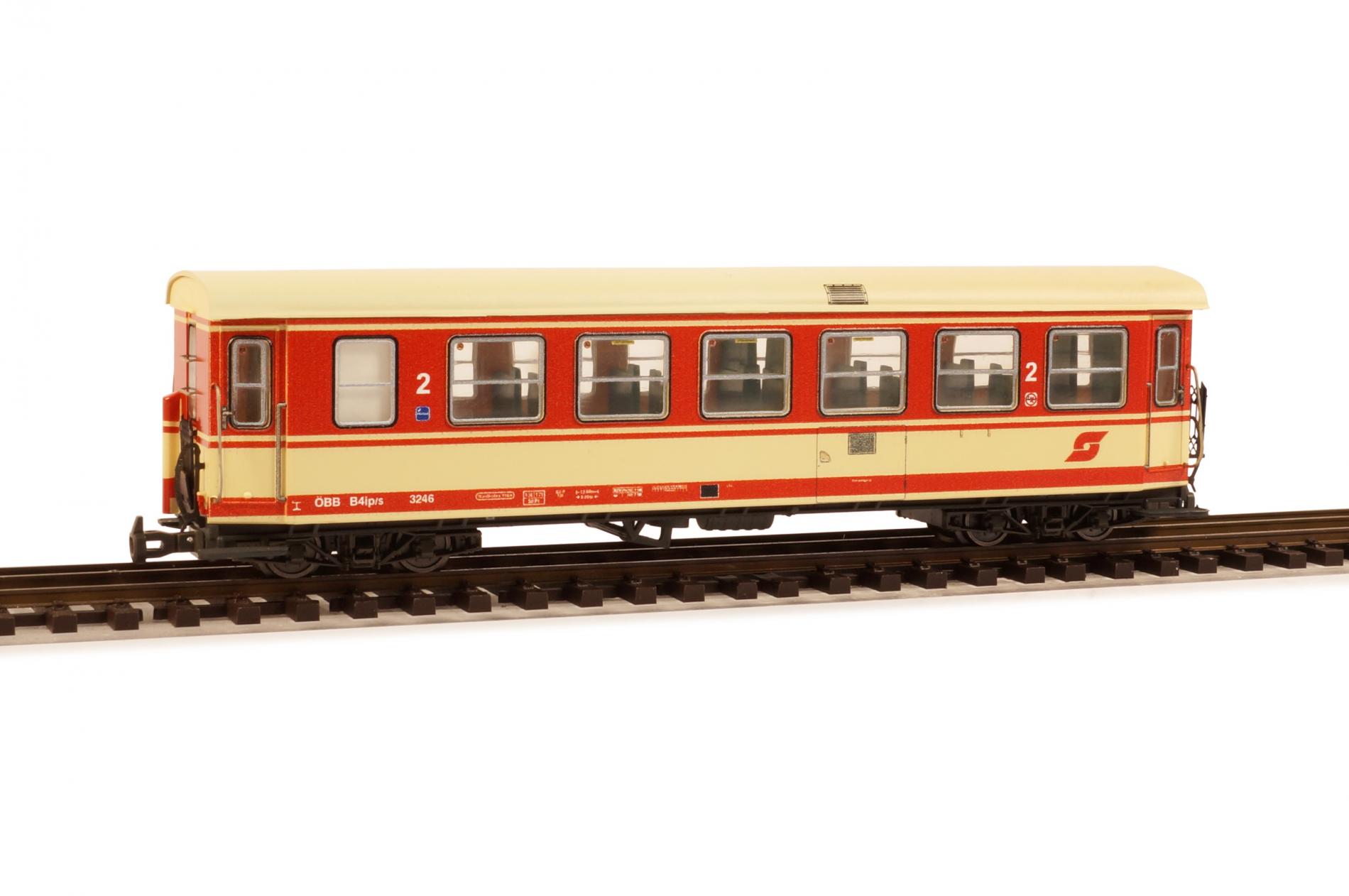 725-446-YO
Today, only two sections of the once proud railway line remain! The local railway "Citybahn" operated by NÖVOG uses the classic ex5090 diesel railcars in new design.
The clearly picturesque mountain section from Kienberg to Lunz am See, is maintained by two associations at once. The ÖGLB runs on numerous weekends a year with the steam locomotive U and the unique diesel locomotive 2093.01, which is also available in several variants as an H0e model.
The Club 598 runs at the same time with the lovingly kept steam locomotive series Yv (598), which was once designed by Karl Gölsdorf, the most important locomotive designer of the K. u. k. Monarchy. Monarchy. Click here for the 2023 timetable!