2022-11-12 01:05:20
News 2022.11 - Mariazellerbahn Epoch 6
"Unus pro omnibus, omnes pro uno!"*
*) "One for all, all for one!"

Just as legendary as Athos, Porthos and Aramis (The Three Musketeers, novel 1844, Auguste Maquet) are the three "Blues" on the Mariazell Railway! Although they probably belong to the old guard with around 60 years of service, they now shine in new splendour! The models of the new V10s have also been thoroughly revised and now offer, in addition to active rear lights and interior fittings matched to the individual prototype machines, probably the finest and most detailed front fittings to date!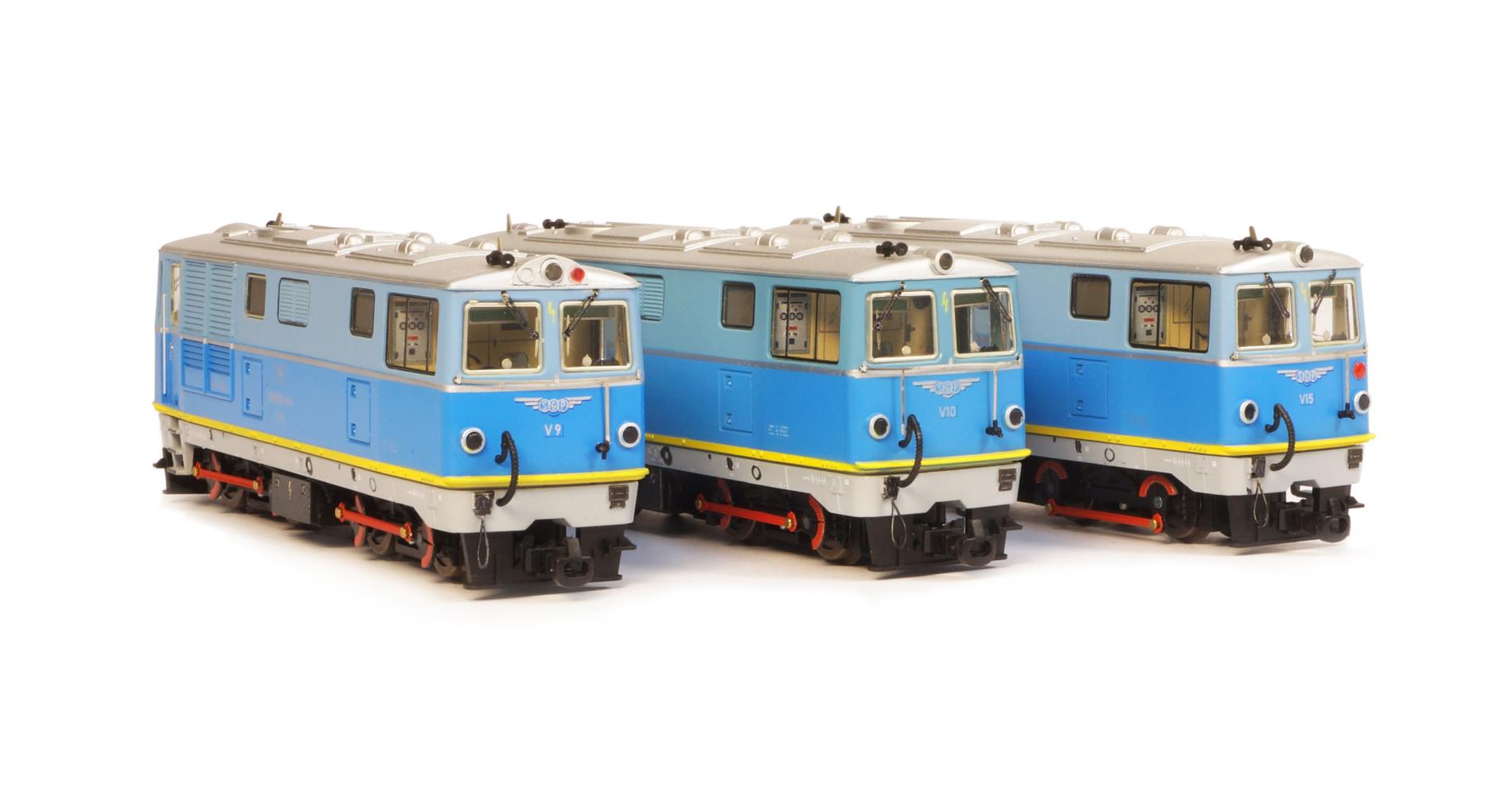 205-609-A / 205-610-N / 205-615-A
Technically up-to-date, all three models can now be upgraded to sound models in just a few steps. The list of new features is long and ranges from the multi-coloured printed wheel weights to the sun visors in the driver's cabs. The best thing is to convince yourself of the most exemplary model care on probably the most traditional of all H0e models in Austria!
New Mariazellerbahn Era 6 wagons!
And because you can't run a train without wagons, we would like to introduce you to a few new wagons. Matching the first Shabby Chic, the NÖVOG 3206, two more wagons have been added to complete the set. Both the BD and the B are almost photo-realistic and have their patches in the same places as their big models!

The Jaffa cars of epoch 5 are as good as sold out and we thank you for the many enthusiastic comments. The current small series of models is also only available in limited quantities and we recommend, as is so often the case, that you order quickly if you are interested!