2022-03-04 17:00:52
Post wagon
The Austrian Post's postal wagon!
The Austrian Post's narrow-gauge mail van would probably have looked like this, or at least similar, and would have linked the remote communities along Austria's narrow-gauge lines with a mobile post office.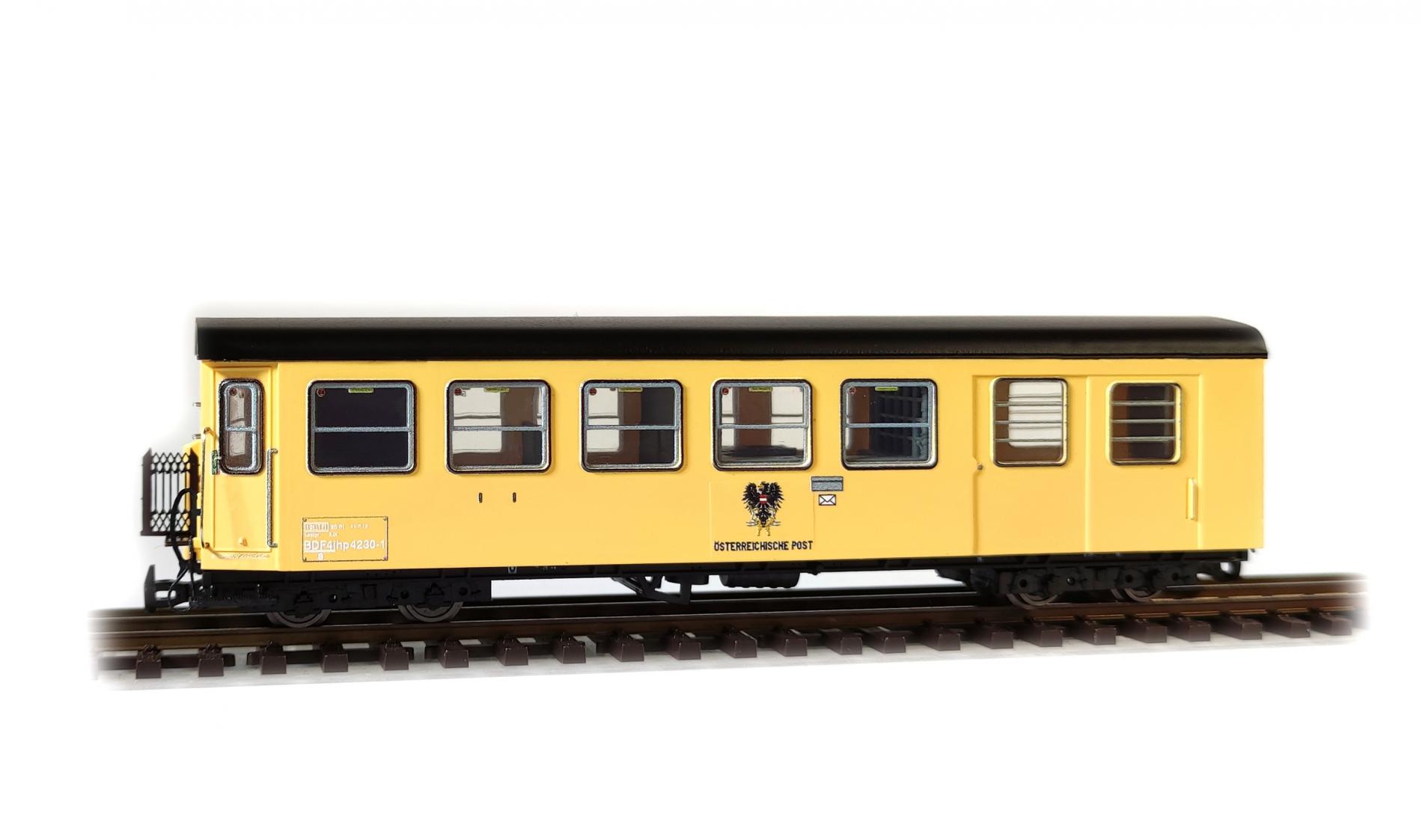 726-630-PW
The new technologies make it possible to push forward small, enjoyable side projects, when after a big and let's call it serious project some loosening up is needed again.