2023-07-31 14:34:08
Salzburger Lokalbahn E11
150 years of SLB E11!
The small machine was built in 1913 by AEG in Berlin and was first used on the Wesel-Rees-Emmerich light railway. Since 1983, the electric locomotive, known as the E11, has been in service with the Salzburger Lokalbahnen (SLB).

Thus, in 2023, the little locomotive will celebrate its "40th anniversary of service" with the Salzburger Lokalbahnen and its 110th birthday. That's a total of 150 years! We congratulate you!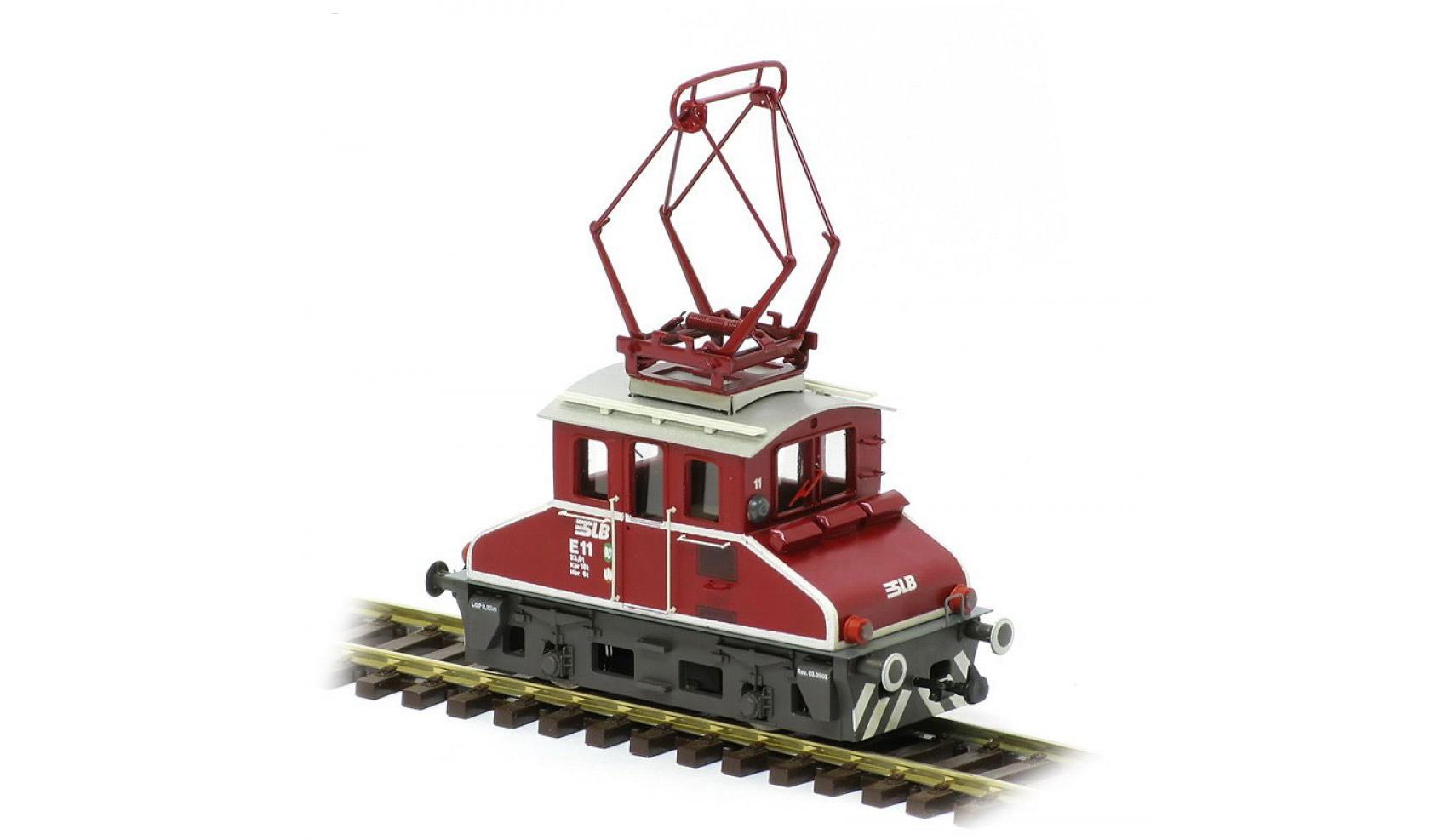 AEG-E11
The E11 models date back to the Halling era, when everything was still good and in order. A mass-produced chassis with a classic Vario drive, a cast housing and lots of small, fine accessories.
Now we had the honour to assemble the last 25 pieces of this series on the occasion of the anniversary. This is traditionally connected with the precise but manual drilling of more than 35 holes of different diameters. If you don't have one yet, you should do it quickly, we won't be doing this to ourselves for another 150 years!