2022-12-30 11:52:33
News 2022.12 - Reko-Trams Berlin
World premiere! Models of the BVG's Reko-Trams!
As promised and just in time, it is our pleasure to present the first models of the new edition of Berlin's orange reconditioned cars before the end of 2022. To begin with, we are proud to present an absolute premiere. The models of the BVG's interior vehicles have never existed before.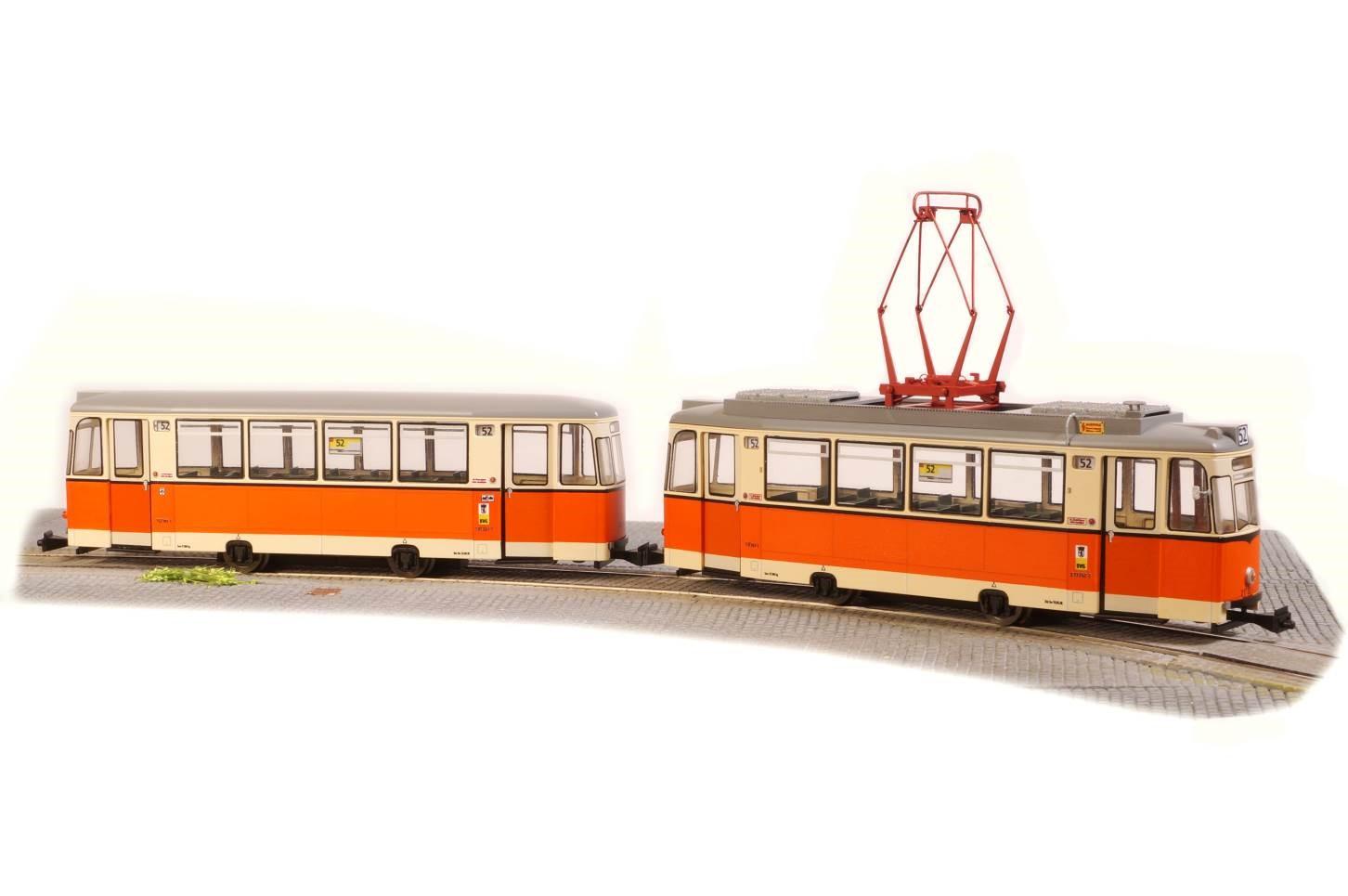 REK-BE7-M REK-BE7-B
In the course of the next year, more models of the Berlin recos will follow! You will find a complete list of the planned models in the attachment. Pre-orders are gladly accepted and are also strongly recommended. The editions per car number are relatively manageable and who knows when we will have the chance to dedicate a model to these typical Berliners again!